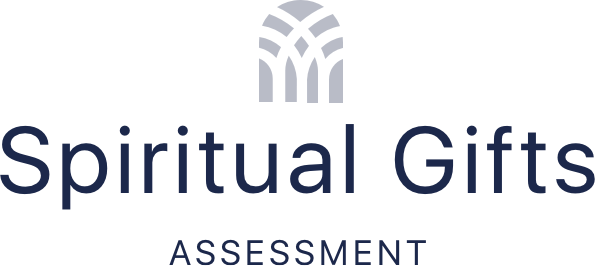 Welcome to your spiritual gifts assessment!
God has designed each one of us in a special way and by completing this assessment, our hope is that you will have a better understanding of how God has wired you and how your gifts will be used.
Response 1 of 80
---
I enjoy having guests in my home.